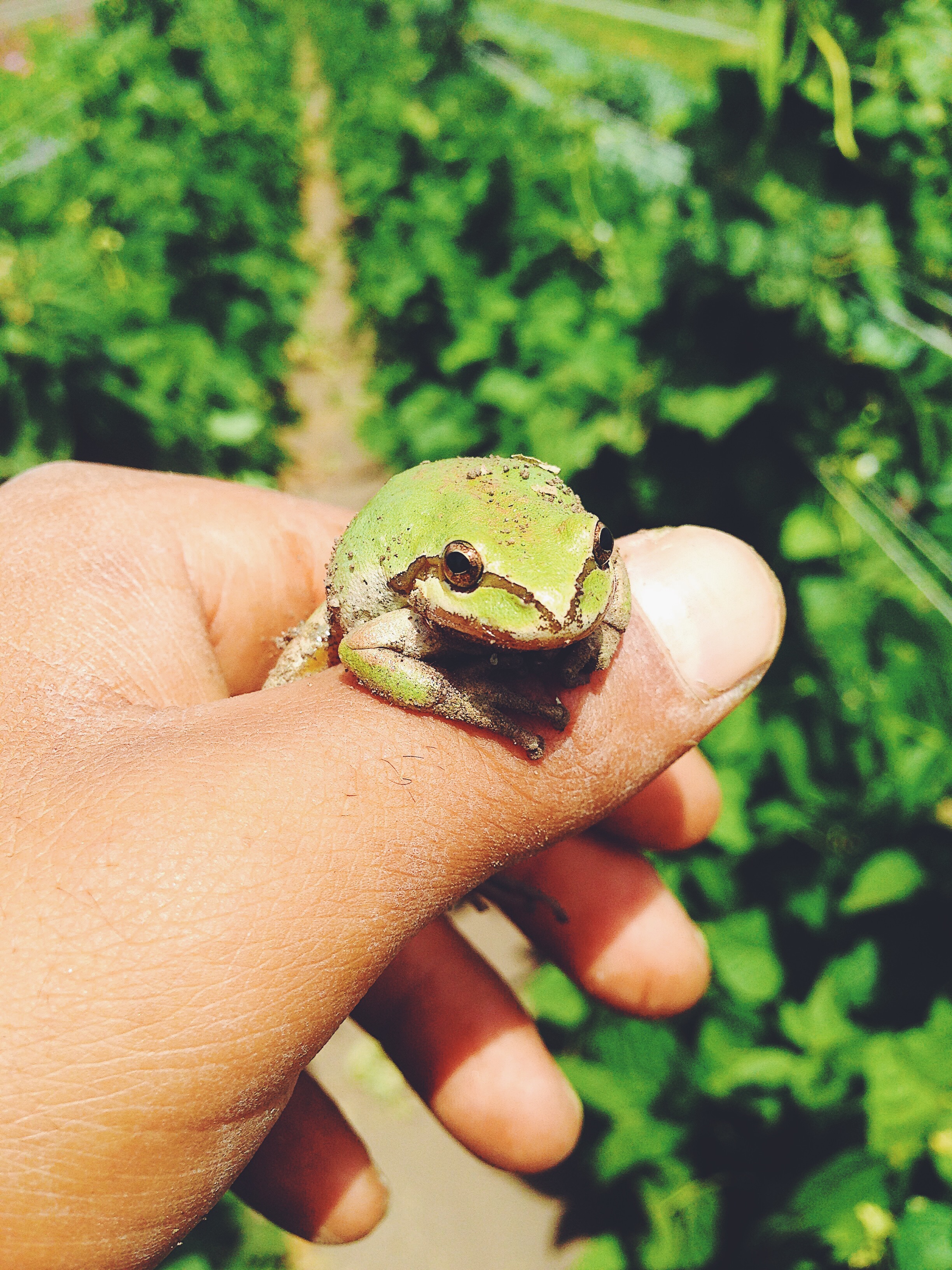 LaZy Millennial farms
We are a bio-intensive veganic farm applying minimal till practices while adhering to organic standards.
proudly cultivating out of salinas CALIFORNIA, also known as the salad bowl of the world.
our mission
Lazy millennial farms aims to provide a VARIETY of nutrient dense VEGETABLES grown in an ethical and SUSTAINABLE manner.
no animal byproducts. no synthetic chemical inputs. 100% Plant based.